Fun Computer Games for Disabled Teens
Compete with able-bodied friends and family
Finding suitable games for a teen with a disability can be difficult. The 'kids' games, that may be easy enough to play, often contain themes and content that are no longer appropriate or interesting to a teen player. Nanogames are 'age and gender neutral' and are designed for players with a very wide range of abilities. This range or arcade, logic and memory games contain no 'children's' graphics, yet the speed and complexity of each game can easily be adjusted through a very wide range to suit almost any player.
Nanogames support a wide range of access methods.
For Apple Mac and Windows (XP, Vista, 7, 8 10)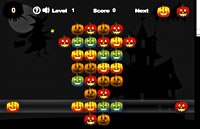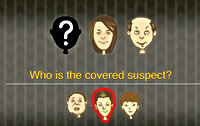 Game speeds can be reduced by up to 90%
Time limits can be increased by up to 1500%
Simplify the games to reduce their complexity
Large game objects for players with Low Vision
Family and friends can play at full speed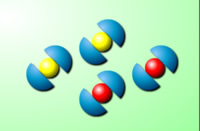 ---
Here are just some of the games so have fun and play!
{module_contentholder,29190}